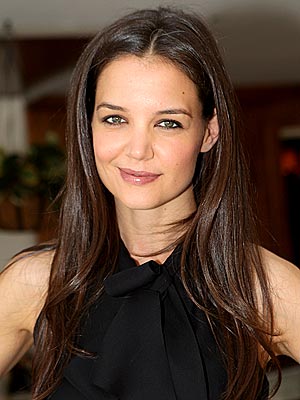 Well, good for her! Katie Holmes has filed for divorce from elderly California millionaire Tom Cruise. I just hope to heck she gets custody of the child. I don't know if Cruise's last wife has seen her children since she had the good taste to walk out on him.
There has been some talk about the fact that aging box office sensation Cruise forced Holmes to join his ridiculous "religion" as a condition of their getting married. What kind of scumbag tells his fiance what her religious beliefs are going to be? There's Sacha Baron Cohen, of course, who demanded that his fiance convert to his religion. When he decided she wasn't devoted enough to it, he forced her to study it in Israel.
Cruise reminds me of Scott Disick. Disick should start promoting himself as the poor man's Tom Cruise.