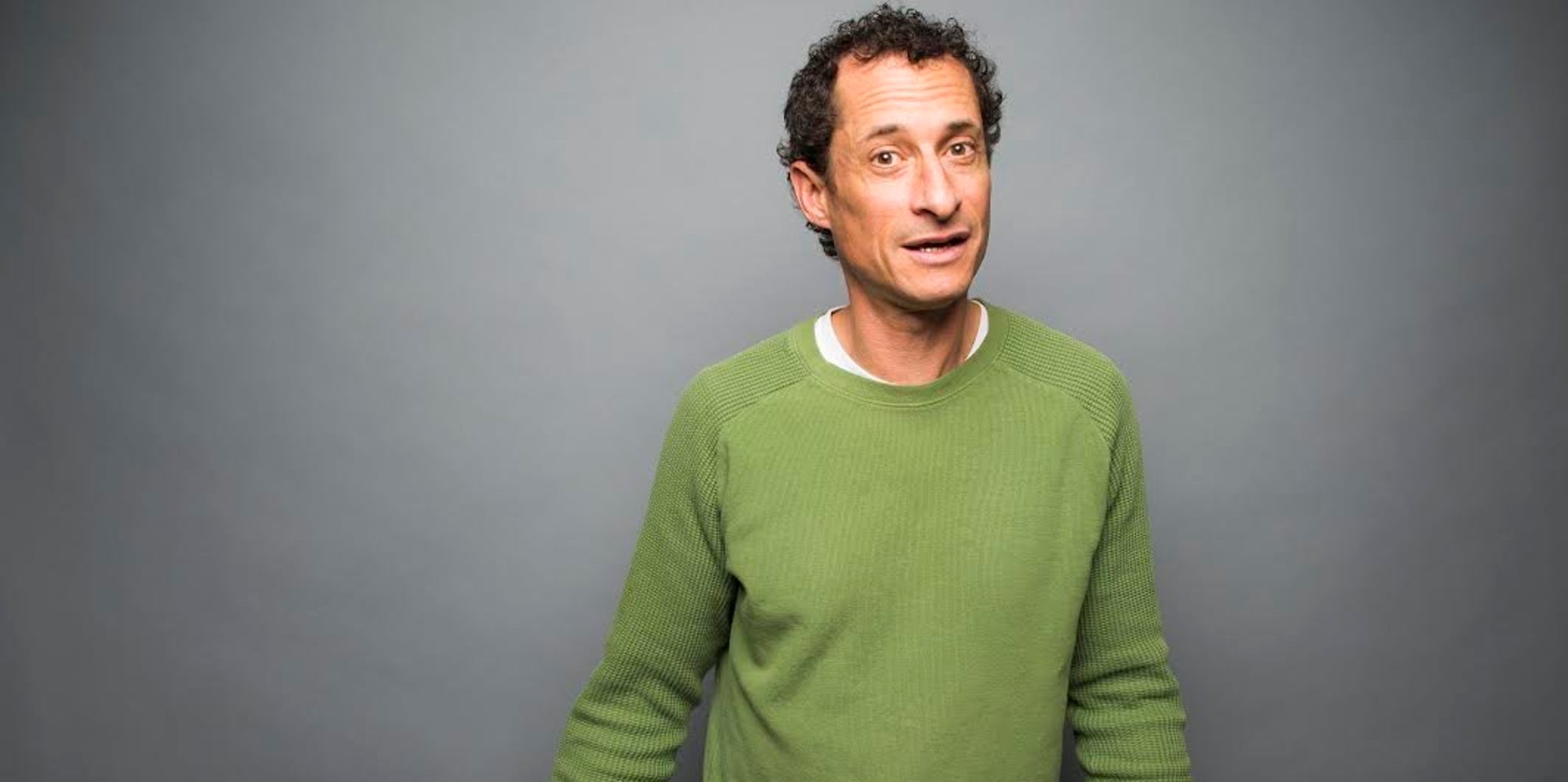 I thought they had forgotten all about Anthony Weiner, but prosecutors are reportedly thinking about charging him with manufacturing child pornography which would get him fifteen years. They're apparently trying to use the more serious charge to force him to plead guilty to
receiving
child pornography which would get him "only" five years. The sinewy New York Zionist had been molesting a 15-year-old
shiksa
over the internet when the cops raided his home. The girl had become jealous and blew the whistle on him after she saw on the news that he had also been sexting a grown woman.
I said before he should flee to Israel. He's 52. They might draft him into the Israeli Army reserves and he might be asked to murder Palestinians, but that's something he's always supported.
I think it would be a nice gesture if his former roommate John Stewart would contribute something to his defense. Weiner was reportedly too broke to finish sexting rehab.