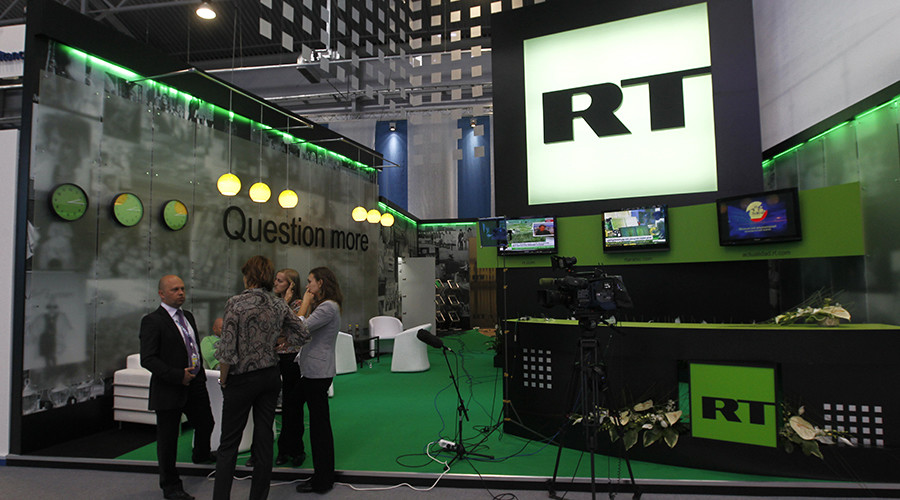 Now I feel bad for calling the innocent people of Roku "vermin". And "bastards".
An anonymous comment below reads:
Well after several post with no resolve I simply went back to channel search on roku ando "added" RT while never removing it from my lineup and it quickly installed and played back! Don'the understand it but I do have it back playing. Just a goof or its been put back in. No answer but it worked and is playing just fine. Try it and post results.
I tried it. Simply added RT again. It worked. I am happy.
The vermin at Roku dropped RT without warning.
You can still
watch online
(go to the link and click "live") and you can get it on Roku by going through YouTube. Do a search for RT on YouTube and click RT America.
To hell with those bastards. There are other Roku-like products.
RT has Larry King, Thom Hartmann, Ed Schultz among others.
Remember when Obama attacked Trump for being interviewed on RT? Obama kept referring to "the interviewer". Repeated a question "the interviewer" asked Trump. "The interviewer" was Larry King. Why didn't Obama say his name? He didn't think anyone knew who Larry King was? Has Obama ever been on The Larry King Show?