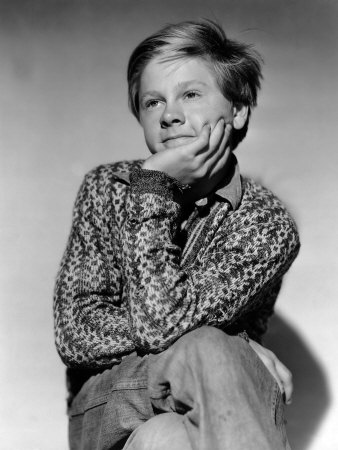 Mickey Rooney has died at age 93.
I used to watch
It's A Mad, Mad, Mad, Mad World
almost every night. I had seen it so many times, it put me right to sleep. If you watch him in the opening, in Jimmy Durante's death scene, he was the only one there who could act.
His movie career spanned ten decades, from 1926 to 2013----86 years. One of the last of the silent film actors left, almost the only one left who was still working.
Lawrence Olivier called him "the greatest actor of them all."